Sunday Services
Find us in-person and online every Sunday to connect with one another and join in worship.
We hold our Sunday Services at 11:00 a.m.
We are meeting in-person at Profound Revelations Studio,
316 W Jefferson St, Brooksville, FL


Turn into parking lot on left, just past the sign for COMBS Appliance Repair (the blue building).
We send information on joining us Online to our email list each week. To sign up, complete the form HERE .
Each Sunday Service includes the affirmation written by our congregation:
Love is the spirit of this church
And service is its law.
Our religion is based
On our common humanity
Our common search for meaning.
We are respectful of what we share
And of our differences.
Read More
Upcoming Services
August Theme – Belonging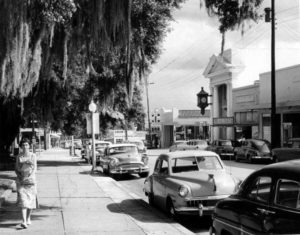 August 28, 2022 – Belonging in Brooksville
Local historian, author and historian Bob Martinez will share insights about belonging in a small town.  A light potluck lunch will be served afterwards.
Main Street (1958) Brooksville Fla. Photo
Old Brooksville In Photos & Stories archives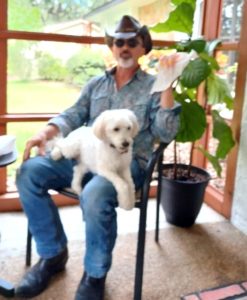 August 21, 2022 – The Rainbow Bridge
Jennifer Merkosky will share stories of our connection to animals.
Photo:  I. Keim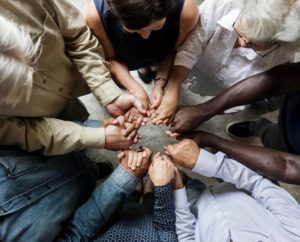 14, 2022 – Belonging and Being in Unitarian Universalism
Robert Keim reminds us that we covenant to affirm shared values and have the freedom to choose our faith path.  Join us for a light potluck lunch afterwards.
Photo:  UUWorld.org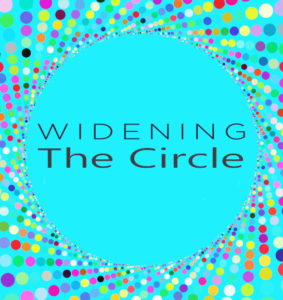 August 7, 2022 – Conversations about Widening the Circle
Former diversity trainers Myrna and Jose Rosa will share stories of their work and invite the congregation to also share.
Photo:  UUA.org
July Theme – Beloved Community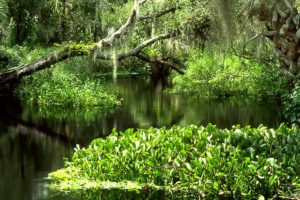 July 31, 2022 – The Rights of Nature – Hope and Action
Join our team of presenters as we explore the theology and practical application of hope to the vision of Rights of Nature. The presenters will be Bob Keim, Irene Keim and Rosemarie Grubba.
Photo:  Myakka River, Robert Keim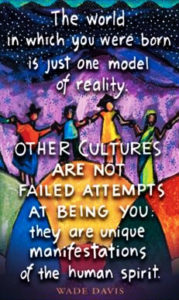 July 24, 2022 – Stage-door Theology vs. Liberation Theology
Author and teacher Ibram X. Kenji had a conversation with UUA President Susan Frederick-Gray at the 2022 UUA General Assembly which was held in late June in Portland, Oregon. Dr. Kenji introduced his research in how racism is used in public policy, theology and individual choices.
Photo:  SyracuseCulturalWorkers.com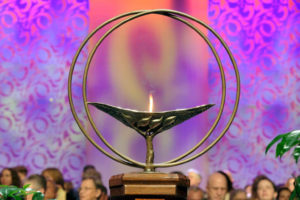 July 17, 2022 – The Transient and The Permanent
Robert Keim will introduce the sermon by Rev. Bill Sinkford from the Opening Worship for our 2022 UUA General Assembly in Portland, Oregon in late June.  Rev. Sinkford challenges us to consider what in our faith is permanent and what about our faith must respond to the times in which we live.
Photo:  Chalice at General Assembly, UUWorld.org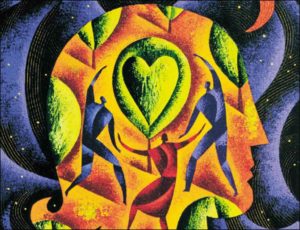 July 10, 2022 – Building the Beloved Community
Robert Keim will share thoughts about the need for 'the fields of promise to become fields of reality.'  Music will be provided by John St. John.  Join in-person or online on Zoom.
Photo:  UUWorld.org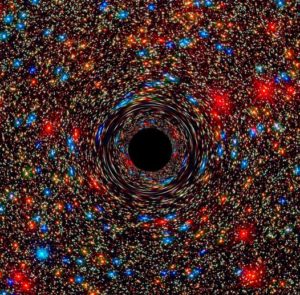 July 3, 2022 – So…How Are We Doing?  Part 2
Bring your creative ideas for our congregation of the future.  Ellen Paul will moderate our discussion. Join in-person or on Zoom.
Photo:  17 Billion Suns around a Black Hole 200 Million Light Years Away – NASA
June Theme – Play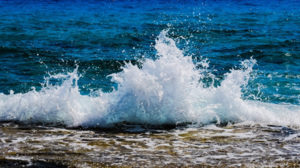 June 26, 2022 So…How are we doing?
Reflect with Ellen Paul on our congregation and our services.  This is an in-person service only.  Zoom will resume next week.
Photo:  Unknown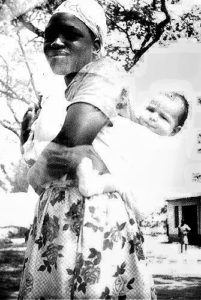 June 19, 2022 – Zambia: A Homecoming of the Heart
The goodness and beauty in Zambia of the people and nature will be shared with us through story and photos by Brenda Auch and Karin Clarke.
Photo:  Marcus Phillippe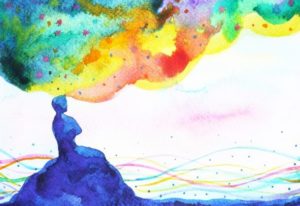 June 12, 2022 – Mind Games – Why You Should Let Your Mind Wander
Our wandering thoughts may be GOOD, not bad.  Ellen Paul will explain why and how wandering can be key to creativity.
Photo:  psycologicalscience.org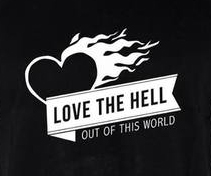 June 5, 2022 – Unitarian Universalist Christians
Robert Keim, Chaplain will explore the UU Christian tradition and theology.
Our Services will continue online and in-person at Profound Revelations Studios in downtown Brooksville for the foreseeable future.
Photo:  UUChristian.org
Read More summaries of past services.
Past Sermons
Where Stars Touch the Horizon
Robert B. Keim 03-28-2021
A Celebration of Remembrance and Inspiration
31st Anniversary of UUCiP
Robert and Irene Keim – 01-24-2021
That's What Friends Are For.
Ellen Paul  – 8/2/2020
A Recipe is Not Sacrosanct
Irene Keim – 5/10/2020
Difficult Listening 
Chaplain Robert Keim – 6/9/2019
Standing Rock Elders Teach Respect and Connection:
Chaplain Robert and Irene Keim – 7/8/2018
The Paradox of Generosity
Chaplain Robert Keim, adapted from Rev. Meredith Garmon – 2/4/2018
Prison Ecology
Chaplain Robert Keim – 1/7/2018
Oops! Wow! Thanks! Gimme! – UUs and Prayer
Chaplain Robert Keim, adapted from Rev. Carolyn Lackey – 11/19/2017
They Take Our Jobs! – A Reflection on Immigration
Chaplain Robert Keim, adapted from Rev. James Leach, – 9/3/2017
Slow Violence – Ecological Sustainability
Chaplain Robert Keim – 7/7/2017
A JUUST Cup
Chaplain Robert Keim – 5/14/2017
The Riddle of Fishing
Chaplain Robert Keim – 9/11/2016
The Land Ethic – A Fierce Green Fire
Chaplain Robert Keim 0 2/28/2016